BEST LASER CUTTING SERVICES IN ROHTAK
Start your Business with Arctik Lasers
We are the leading Manufacturers of Laser Cutting Services in Rohtak, Haryana
The services offered by us are widely appreciated for their reliability, creativity and flexibility. Moreover, we have the diligent manpower and latest technology to render these services with excellence. We provide the best Laser Cutting Services in Rohtak. Moreover, following are the certain factors that have helped us in being ahead from our competitors:
We at ARCTIK LASERS LLP Offers to customize & shape your dream designs with our design team in to reality as our motto & tagline is shaping your ideas.
Best laser cutting equipment's (DNE Bystronic) in the industry.
Our Specialized Services for Hotel & Restaurant industry, catering industry, Schools & Colleges, Building projects, more over for a common man Home.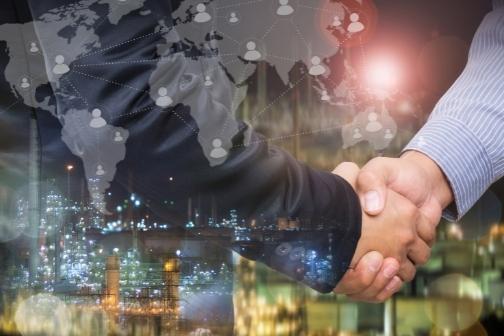 Start your Business with Laser Cutting
Customised your own designs with Arctik Lasers latest technology machines