Laser-cut steel grills refer to decorative or functional metal grills that have been designed and cut using laser technology. The process involves using a computer-controlled laser beam to precisely cut and shape the steel material into a specific design or pattern. Laser cutting allows for greater precision, flexibility, and customization in the design of the grill, and can be used to create a wide range of shapes, sizes, and patterns.
Laser-cut steel grills can be used in a variety of applications, such as architectural elements, furniture, ventilation systems, or security barriers. They are popular for their durability, strength, and aesthetic appeal, as they can be customized to fit various design styles, such as modern, industrial, or traditional. Steel grills can also be finished with various surface treatments, such as painting, powder coating, or polishing, to enhance their appearance and corrosion resistance.
Arctik Lasers specializes in the design, manufacturing, and supply of custom steel grills using laser cutting technology. The provider typically works with architects, designers, builders, or homeowners to create customized steel grills that meet their specific requirements and design preferences.
We are the leading Manufacturers of Laser Cutting Services in Rohtak, Haryana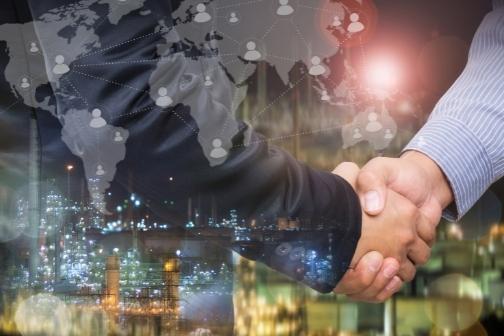 Start your Business with Laser Cutting
Customised your own designs with Arctic Lasers latest technology machines